Fletcher students, faculty and staff now have a self-checkout option for borrowing Ginn stacks books.
Step 1: Find the book in the library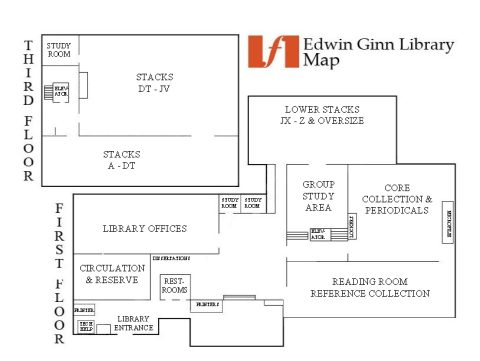 Once you've found the book you need in JumboSearch, note its call number and location. Ginn stacks books with call numbers A through JV are located on the library's third floor. Stacks books JX through Z and Oversize are in the Lower Stacks area. If you need help finding a location or call number in the library, ask the staff at the circulation desk.
Step 2: Check the book out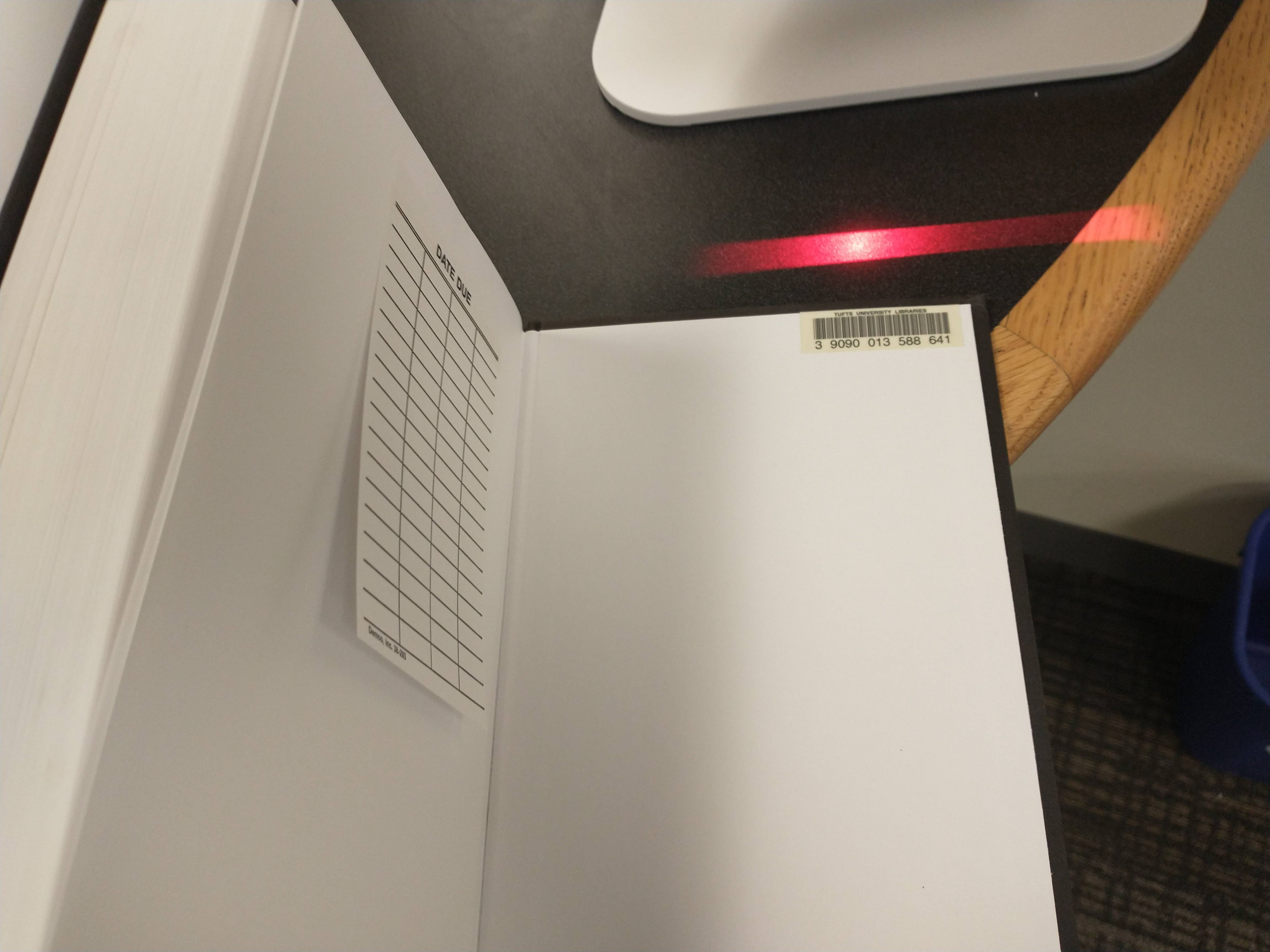 Option A: Use the Tufts Library Mobile Checkout App (meeScan)
Download for iOS or Android

Allow the app to access your camera in order to scan barcodes on books.
Allow the app to access your location so it knows which library you're at.

Log in with your Tufts credentials
Use the app to scan the barcode on the inside back cover of the book
Option B: Use the kiosk by the Ginn Library circulation desk
Scan the barcode on the front of your Tufts ID card
Scan the barcode on the inside back cover of the book